JOY IS PREGNANT WITH SUPERMAN PUPPIES!!!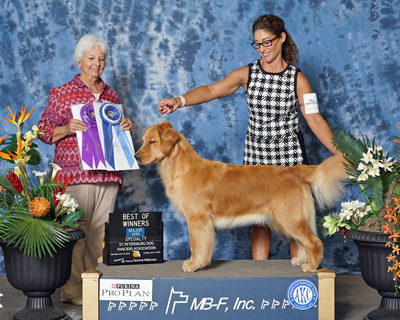 Welcome to Pendery Golden Retrievers!
WELCOME!!  All of our dogs are home raised, not in a kennel building.  Every night anywhere from 4 to 6 of our Goldens sleep in the bedroom.   Other than competing in conformation, our dogs enjoy dock diving, agility, as well as just being our pets.  Thank you for visiting our site.
Penny Lites
penny@penderygoldens.com
404-409-8504
Duluth, GA